Success in real estate is achieved through the marriage of skill and strategy, and the only strategy that is guaranteed to fail is not taking calculated risks. At Empire, we are not afraid of change and the risk that comes along with it. We keep our ears to the ground, carefully observing market trends and thoroughly evaluating the relative risks of pursing them. But once these ingredients are combined, boiled down and we pick our shot, it's all about focus and execution.
Downtown Phoenix is on the rise – experiencing a renaissance of sorts. Since 2005, over $6 billion in investment in the areas of transportation, office, residential, education and research, technology, arts, culture, sports, restaurants/nightlife and hospitality has been infused into this dynamic submarket. More than 13,000 graduate students are now attending classes at ASU and UofA's downtown campuses, and people moving to Phoenix from around the country (many coming from dense, urban, high-rise communities) are looking to make downtown their home. We are working feverishly to meet the demands of the rapidly growing submarket by developing cutting edge, Class A+ multifamily properties.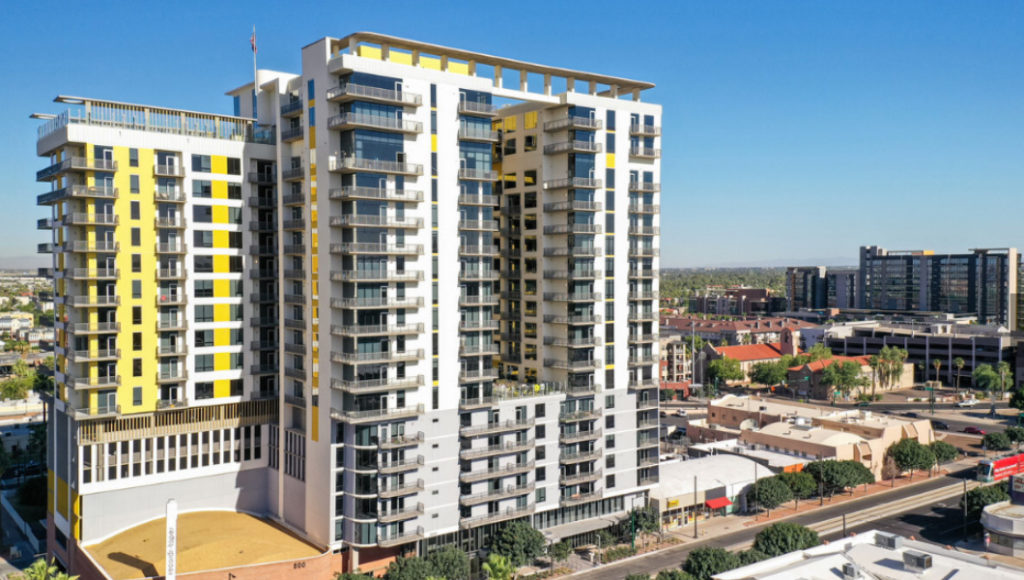 Empire is always looking at unique opportunities that leverage our specific areas of expertise and offer the opportunity for extra-normal returns for our investors. These might include adaptive reuse commercial office/retail, ground up self-storage, infill land development and semi-custom single-family home communities to name a few.