EMPIRE GROUP OF COMPANIES
Empire has one clear objective – deliver unmatched returns for our investors by creating optimal experiences for our real estate end users. We do this NOT by following the pack, but by leading the charge as innovators – skilled at anticipating the next industry shift. Because this is where REAL opportunities are revealed – and where inspiration and action intersect.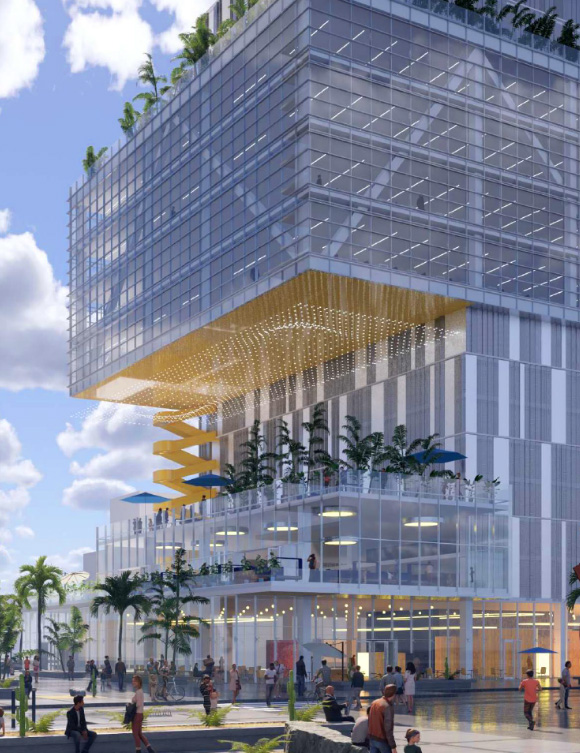 Single Family Build-For-Rent
Computer chip plant fuels construction of rental homes in north Phoenix
AUG 31, 2022 / AZ CENTRAL
Scottsdale-based Empire Group bought two parcels of land in Phoenix, near the Taiwan Semiconductor Manufacturing Co to bring housing to facility employees.
Empire Group Acquires 48 Acres in Fort Worth for Build-to-Rent Residential Project
AUG 30, 2021 / REBUSINESS ONLINE
Arizona-based developer Empire Group of Cos. has acquired 48 acres near North Riverside Drive and Golden Triangle Boulevard in Fort Worth for the construction of a build-to-rent residential project.
Empire Group buys land near TSMC chip factory to build 354 homes
AUG 01, 2022 / PHX BUSINESS JOURNAL
This Scottsdale developer is bullish on the build-to-rent sector, with more than $1 billion in construction projects on its plate in the Valley, including this newest project in the works in north Phoenix that is expected to be built by 2024.