EMPIRE GROUP OF COMPANIES
Empire has one clear objective – deliver unmatched returns for our investors by creating optimal experiences for our real estate end users. We do this NOT by following the pack, but by leading the charge as innovators – skilled at anticipating the next industry shift. Because this is where REAL opportunities are revealed – and where inspiration and action intersect.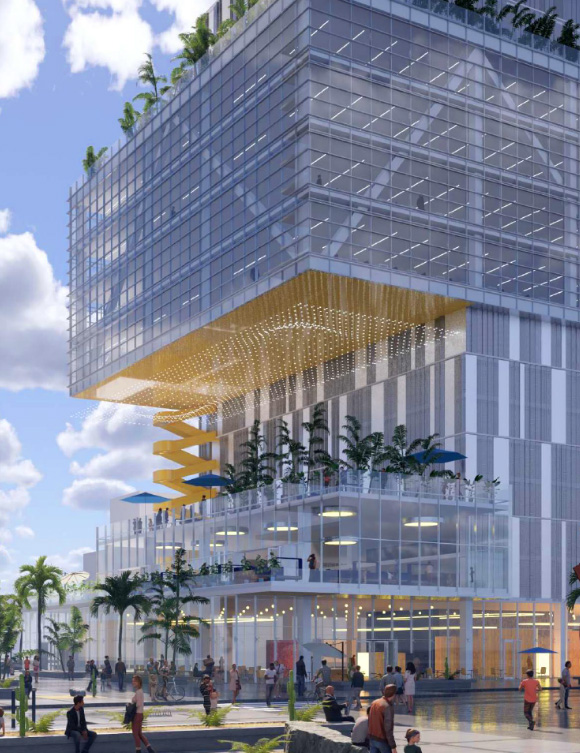 Single Family Build-For-Rent
Built-to-rent communities find rapid success in Phoenix
AUG 8, 2023 / DAILY INDEPENDENT
Adults in the rental market are finding built-to-rent communities may be the best of two worlds — a dwelling with benefits of a single-family home without the longterm commitment or financial needs required to get a mortgage.
Developer moving forward on Arizona's tallest tower
JUL 10, 2023 / PHX BIZ JOURNAL
Scottsdale-based Aspirant Development finally plans to begin construction on what will become Arizona's tallest tower.
See Astra, a downtown Phoenix development that could include the state's tallest tower
JUN 15, 2023 / ARIZONA REPUBLIC
Astra, a planned downtown Phoenix development that would include the tallest tower in the state.