EMPIRE GROUP OF COMPANIES
Empire has one clear objective – deliver unmatched returns for our investors by creating optimal experiences for our real estate end users. We do this NOT by following the pack, but by leading the charge as innovators – skilled at anticipating the next industry shift. Because this is where REAL opportunities are revealed – and where inspiration and action intersect.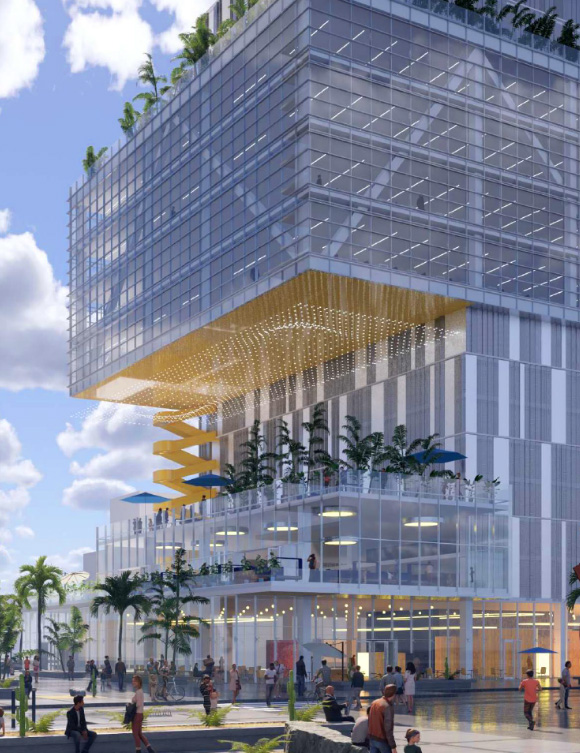 Single Family Build-For-Rent
December 2022 Issue of In Business Magazine
DEC 1, 2022 / INBUSINESS MAGAZINE
December 2022 Issue of In Business Magazine
Largest Phoenix-Area Commercial Real Estate Developers
Surveyed list with the following information points: Total commercial square footage developed in 2021, number of local projects developed, office square footage, industrial square footage, retail square footage, multifamily square footage, top local executive.
Scottsdale developer buys land for luxury build-to-rent community
Nov 8, 2022 / PHX BUSINESS JOURNAL
This Scottsdale developer is going big on the rapidly growing build-to-rent sector. But the company is setting itself apart by focusing on the luxury end, offering resort-like amenities in its communities.