EMPIRE GROUP OF COMPANIES
Empire has one clear objective – deliver unmatched returns for our investors by creating optimal experiences for our real estate end users. We do this NOT by following the pack, but by leading the charge as innovators – skilled at anticipating the next industry shift. Because this is where REAL opportunities are revealed – and where inspiration and action intersect.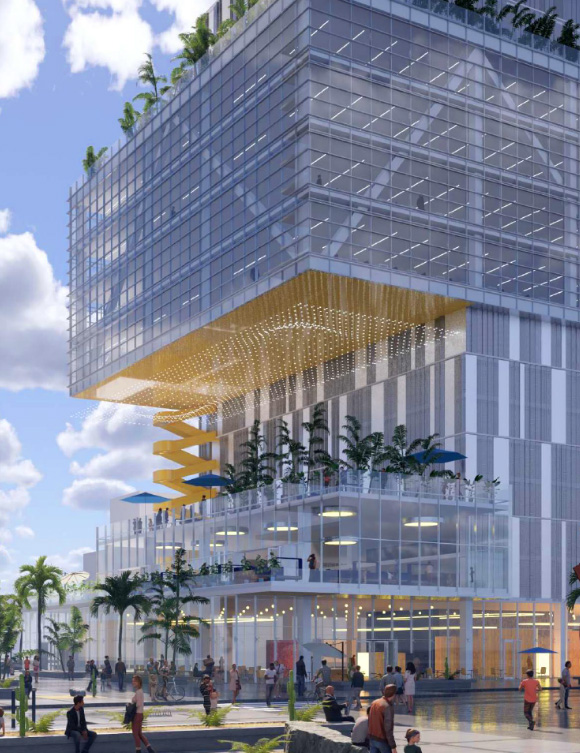 Single Family Build-For-Rent
Scottsdale developer buys land for luxury build-to-rent community
Nov 8, 2022 / PHX BUSINESS JOURNAL
This Scottsdale developer is going big on the rapidly growing build-to-rent sector. But the company is setting itself apart by focusing on the luxury end, offering resort-like amenities in its communities.
Empire Group Building 287-Unit BTR Community in Phoenix Suburb
November 4, 2022 / Connect CRE
Scottsdale-based developer, Empire Group recently closed on a 27-acre parcel in San Tan, twenty minutes SE of Phoenix, for approximately $13.8 million.
Empire Group cuts ribbon at new build-for-rent community
OCT 27, 2022 / Peoria Times
Empire Group, a Scottsdale-based developer, recently hosted a ribbon cutting to officially unveil Village at Pioneer Park, a luxury build-for-rent community in Peoria.